By David Brasch, director of IT, Compass Charter Schools.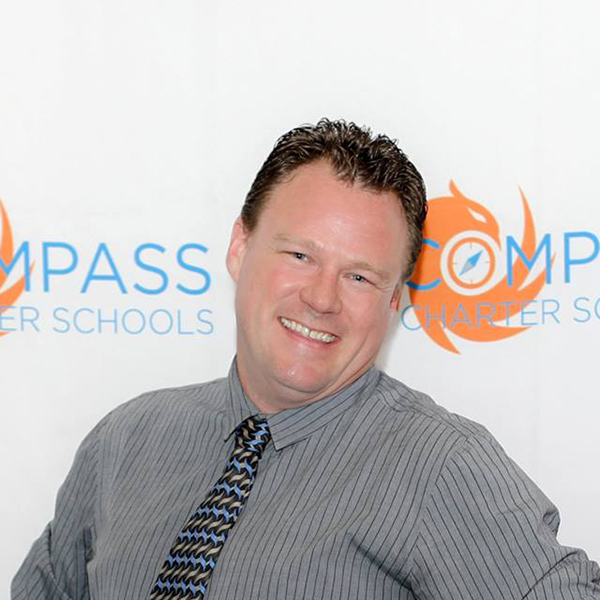 I am learning many lessons along the way for delivering the best virtual learning experience during this pandemic. The most critical being communication; when information is flowing in many different directions and decisions are made very quickly, communication must be clear across all stakeholders. This way, staff can set expectations and create stronger teams within Compass Charter Schools, resulting in improved morale during achallenging time.
Many families have technology at home that allows their scholars to learn virtually, but there are a number that do not. It is apparent across the information technology industry that many families do not have all that they need, fortunately, we were able to provide to our scholars and families, but many schools are not. There still are shortages of many different devices for virtual learning.
Another lesson that we learned is the importance of being able to provide essential networking and trouble shooting for parents and scholars at home. Many schools and learning centers have high-end networks and devices that are programmed to work efficiently. In a residential environment, these networks vary and may require special support to operate in a virtual learning environment.
These unprecedented times force companies to evaluate the way they serve their customers and redesign what that experience looks like to meet the demands that flood the market. Internet service providers are on the front lines and face an influx of requests for services.
This evaluation and redesign create many challenges because of the need for more technicians than are available to enter the home for installation and basic setup. This was a learning experience for everyone as we were able to see how dependent we are on technology.
I also want to share some best practice tips for an excellent virtual learning experience. Create and follow a schedule that will help achieve more productivity throughout the day and create a separation between personal time and learning time.
Have a designated clutter-free workspace that will keep distractions to a minimum and help stay focused on learning. Most importantly, this is an unparalleled situation that we are all dealing with, be adaptable, and flexible along the way.