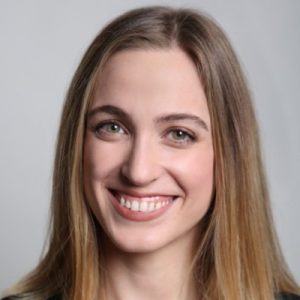 By Natalie Smolenski, head of business development, Hyland.
Digital credentials, presented through a blockchain-secured format, have the power to eliminate fraud and verify students' identities through admissions. Blockchain, a verification infrastructure used to prevent fraud, plays an increasingly important role in educational record verification, as the technology is quickly being adapted to verify educational experiences and qualifications. These include degrees, transcripts and other types of credentials.
Not only can blockchain make credential verification much faster, it is also significantly less expensive and vastly more secure. This opens the possibility of virtually eliminating records fraud, streamlining the verification of educational documents and giving control of personal data back to individuals.
Eliminate records fraud
Academic records fraud is both widespread and pervasive, as it is easy to edit and falsify information both digitally and on paper. Diploma mills are a flourishing industry – a real diploma can be purchased from a fake school and fake diplomas from real schools. Universities also regularly discover that applicant transcripts include photoshopped grades.
Blockchain can solve this problem by providing a decentralized, transnational and digital verification infrastructure to prevent and detect fraud. It achieves this by employing both advanced cryptography and timestamped digital signatures to validate both the issuer and recipient of a credential. Digital signatures and hashed data, combined with the immutable blockchain ledger, ensure that credentials have not been tampered with. Minimization of fraud increases trust, which facilitates international student mobility and safeguards the public from professionals with illegitimate credentials.
Streamline sharing and verification of educational documents
Under the current practice of applying for employment or further educational experiences, individuals must request their official academic records from their school or institution. This process is both costly and time consuming: the receiving institution is required to validate the credential either by using a software vendor's solution or by contacting the school—or a third-party credential verification organization (CVO)—by phone or in writing.