Response from Brett Ellis.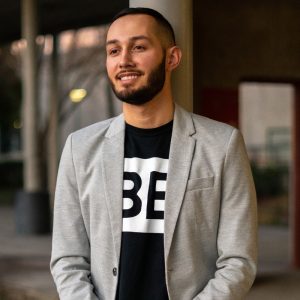 My name is Brett Ellis. I've built my career in higher education and EdTech through universities, nonprofits and global EdTech companies like Udacity. I currently work for the Center on Rural Innovation as a Future of Work Program Manager, Udacity as an IT Career Coach, and my
own business as an education consultant
.
The biggest question that EdTech leaders should be asking right now is "How can we support learners in gaining experience after they complete their programs?"
I speak to hundreds of bootcamp grads and online program students who have been searching for months after completing their programs. The problem is that they lack relevant industry experience and feel that getting a traditional job is the only way to do it.
The answer to the question is 2 things. Connecting with project shops or apprenticeship & having a more aggressive employer relations strategy.
Project shops allow non-traditional students and graduates to gain experience by joining a team of digital contractors with the guidance and mentorship of senior technical professionals. Many of these projects shops earn money by taking on projects, which allow these bootcamp grads to get paid and build their portfolios in a low-risk environment.
EdTech companies need to be very aggressive about their employer relations strategies. After all, hiring and placement rates do all the marketing for them. It also leads to higher motivation in students and program completion. An issue that many hiring professionals face is that they are not technical experts and most EdTech programs are not standardized.
Your average recruiter won't have a clue what the curriculum looks like for any given online program, and it's not their fault. They don't have the time to research the program curriculum. They want to see relevant experience.