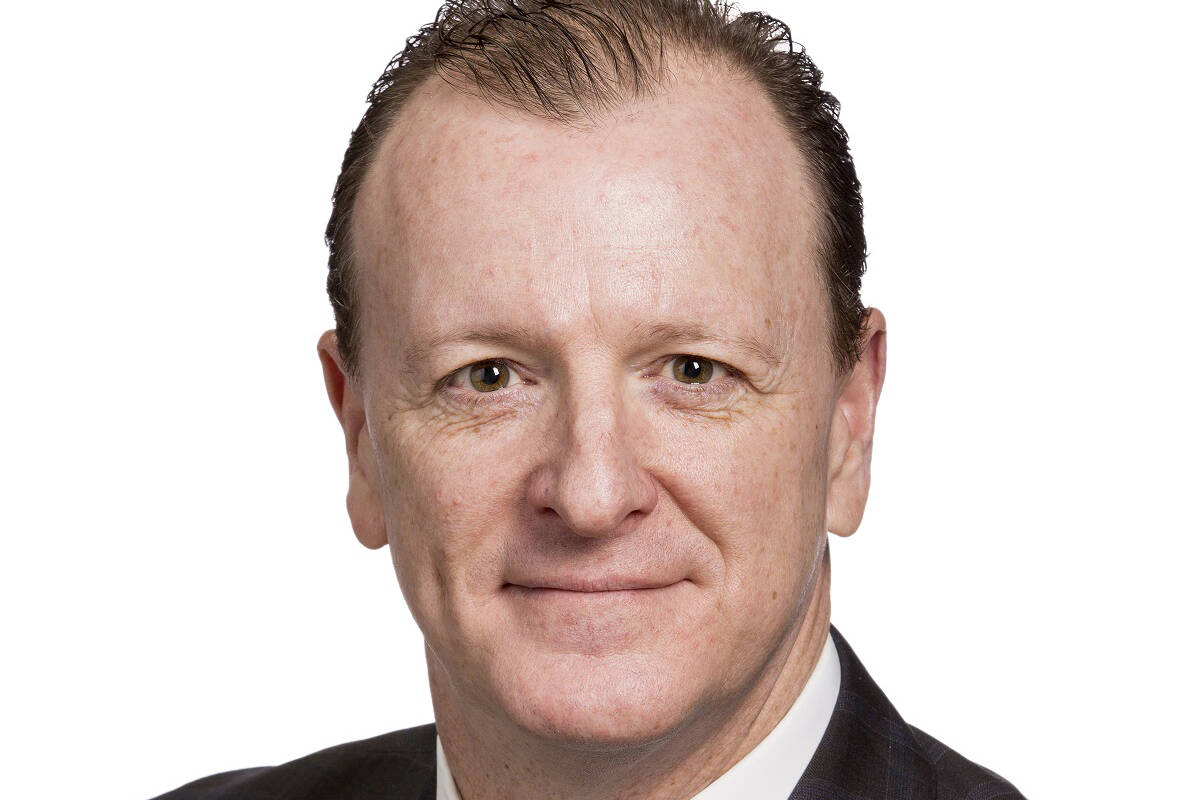 By Steve Westerman, vice president, Cox Business
Technology impacts nearly every aspect of our daily lives, and education is no exception. It has transformed school systems, enhanced the learning experience and created an engaging environment for students of all ages. But not all communities are equally equipped to thrive in the digital age.
The COVID-19 pandemic shined a spotlight on the decades-old issue known as the digital divide. It's the lopsided demographic gap between those who have access to modern technology and those who don't. Even as kids have returned to class, this inequity persists across school districts and at home.
As of 2021 a quarter of the population still did not have broadband internet connection at home – a necessary gateway for homework, studying, and both peer and teacher connections. And Cox Communications recently surveyed more than 2,000 of its affordable internet customers and found nearly half (48 percent) had obtained home internet access for the first time through Cox.
As classrooms move from remote-only learning to increasingly digital spaces, there are ways school systems and community leaders can work together to tackle today's digital divide issues for more equitable education.
Certain areas, demographics will require more support
The digital divide reduces a student's economic outlook for lifehen they start behind their peers, they are likelier to stay behind. And the opposite is true: Greater internet and tech access leads to a greater long-term economic return.
According to Cox Communications' survey of affordable internet customers, 90 percent of households say Cox internet access has had a positive impact on their children's education, specifically in helping them complete homework, attend school virtually and access learning resources.
However, the Public Policy Institute of California (PPIC) recently reported that in its state alone, full digital access remains lower among Latino (63 percent), Black (71 percent) and low-income households with school-aged (K-12) children (59 percent). This disparity makes it difficult for students to compete for secondary education and higher paying jobs.
Rural areas, too, continue to lag compared to their urban and suburban counterparts, though adoption is growing. According to Pew Research, "while broadband adoption has not significantly increased for urban and suburban Americans in the last five years, rural residents have seen a nine-percentage point rise in home broadband adoption since 2016."