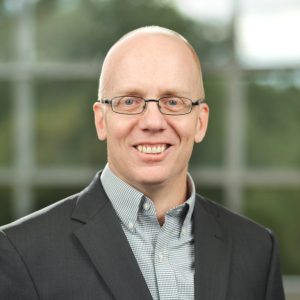 By Eric Jansson, who leads Ed-Fi's data standards works and manages other Ed-Fi software development efforts.
The pandemic has reshaped the school experience. From how students learn to how teachers teach, and just about everything in between, has changed in some way or another since March 2020. In the edtech space we saw massive investments in instructional systems, devices, and basic connectivity infrastructure as schools scrambled to get creative and extend instruction into remote contexts.
Those tools and process still largely remain in place, and the Elementary and Secondary School Emergency Relief (ESSR) Fund spending promises to bring a new wave of investment in similar tools.
While educational organizations may have the right individual (read: siloed) resources, we must rethink how to use them together as systems, in order to support educators with real-time, secure data.
First, Carefully Consider Your Options
In response to the pandemic, the federal government is attempting to help schools and the larger education ecosystem recover by providing an unprecedented amount, $190 billion, of funding from multiple grants, including the American Rescue Plan. The money can be used at each districts' discretion and in various ways, for example: providing extra health and safety options, additional staff, technology enhancements, and additional extracurricular programs.
Budget decision makers will likely be inundated with products and suggestions as edtech companies vie for their attention and partnership. As these funds start to deploy, it's crucial for school leaders to work with their IT leaders to create a smart, tactical approach to their spending strategy and decisions.
The education system is at a critical juncture. Now is when schools can and should focus on laying a better foundation to connect our classrooms and modernize our technology infrastructure. And part of this foundation must be comprehensive strategic data visions, including strategic plans to implement data standards.
By making these considerations now, before solutions become adopted piecemeal, districts can ensure that the software platforms they invest in can work together and achieve data interoperability. The effort to create this data vision and plan won't be small, but the results would have an enormous positive impact.