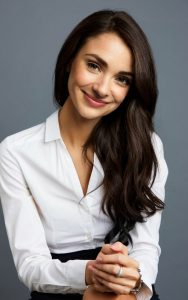 Shannon Flynn is a freelance blogger who covers education technologies, cybersecurity and IoT topics. You can follow Shannon on Muck Rack or Medium to read more of her articles.
Many workplaces and educational institutions have been operating in a high-risk, digital environment due to the ongoing COVID-19 pandemic. More schools are considering implementing a bring=your-own device (BYOD) program as a result.
However, school administrators, parents and teachers have some concerns regarding students bringing in their own devices.
Adopting a BYOD program may not be feasible for all schools — whether it's a lack of resources or poor understanding of how technology can be used in classrooms. Education professionals must learn the ins and outs of a BYOD program before implementing one.
What Is a BYOD Program?
A bring-your-own-device (BYOD) program allows students to bring their personal devices into the classroom for educational purposes. These programs are gaining popularity in educational institutions nationwide, and the trend will likely continue.
The Deer Park Independent School District in Texas is a good example. Chief technology officer Kari Rhame Murphy says that the transition to BYOD was surprisingly easy, but only because she and her team spent two years planning for it.
Aside from just schools, it's not surprising that more employers adopt BYOD programs to benefit their employees. Consider all the people working from home — is it easier to let them use a personal device or issue one from an organization?