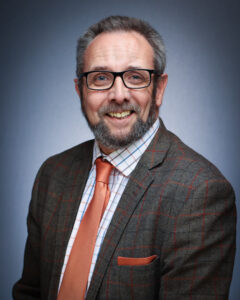 By Al Kingsley, CEO, NetSupport.
If you ask any group of people what they want from schools, the answer would probably be roughly the same—high-performing schools that help children reach their full potential, arming them with the knowledge to be critical thinkers who possess the skills to succeed in today's job market.
Unfortunately, that might be where the agreement about what schools should do ends. There are so many opinions and experiments about what works best in education that I argue we are actually getting farther away from what schools should be for our children.
So, while I have my own theory about what schools should do, my plan doesn't involve specific curricula or policies that will have to be changed the next time a batch of standardized tests shows a poor result. No, my plan is to take a step back from dictating daily classroom strategies and set up basic parameters that will allow schools to tap into the knowledge and expertise of their teachers while staying focused on making sure they are meeting the long-term needs of students.
Like a lot of people, I've been thinking about education and how to improve it for decades. However, unlike most people, I've approached this task with experience from a variety of viewpoints, not just a singular one. I'm chair of a group of schools in the East of England and have been in school governance for 20 years. I'm the CEO of an education technology company and have been listening and learning from educators for more than 30 years. I'm an author who's written two books and numerous articles about education. But possibly most important — I'm a parent.
I've watched my children work their way through the school system and – while I realize U.K. education differs from the U.S.'s – we have a common lack of foresight about how school affects the type of adults our children become.