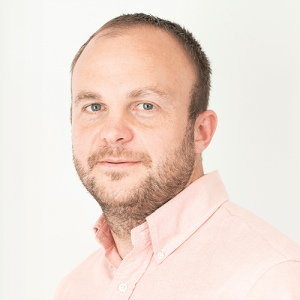 By Stephen Bilboe, sales and marketing director, WCBS.
The pandemic has hit all aspects of education; in the past year we've seen about 30 UK independent schools close their doors permanently as a direct result of COVID-19. Many schools have had to give discounts on their fees, revenue from boarding and trips has been halted, and income has ultimately taken a hit.
Schools that have been the worst affected are typically smaller schools that have been struggling with admissions and reduced student numbers for a while. With school fees having risen by 3% and 4% on average over the last decade, an independent education is out of reach for many middle-class families. Therefore, for those schools that have struggled to successfully widen their catchment net – in some cases the hit to income has been the straw that breaks the camel's back.
With the move to remote learning the market has had to really focus on their value proposition; delivering value to parents and education to students, which on the whole, the schools have done brilliantly.
Adapting fast to protect reputation
When a parent is being charged thousands in fees, schools have had to deliver outstanding levels of teaching to warrant such an ask, especially when delivering to their students remotely, at home and not on campus.
All schools have had to shift to online learning and live lessons, and have adapted well to remote learning. The standard has been remarkable within Independent and International schools, where the stakes and expectation is even higher, what with the ask of fees.
Because of the reduction on fee income the pandemic has forced Independent schools to focus on their admissions process even more. Without the luxury of open days, they can't just rely on a good telephone manner, a beautiful prospectus and families walking through the school gate. Schools in our market now have to firmly position and differentiate themselves to compete so that they're attractive to parents and make sure that pupil numbers are coming through.