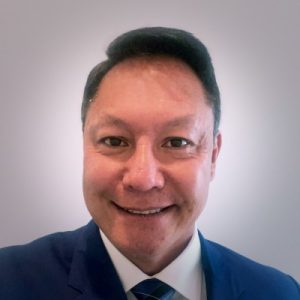 By Christian Young, Pro AV product manager, ATEN Technology.
The adaptation to the "new normal" in education pushed schools and other learning facilities to evolve and transform their classrooms into hybrid environments. This allowed faculty to instruct students on campus and online at the same time to meet their curriculum and complete their teaching calendar periods on time.
The main benefit of virtual classroom solutions is that by facilitating collaboration and synchronous learning – allowing active participation and interaction with the teacher in real-time – they create a learning environment that is most analogous to a physical classroom.
However, teachers were exposed to technology and methodologies that were not part of their daily routine or that they may not have experienced before, so their learning curve to comply with this adaptation had to be rapidly enforced. In addition, more online content creation spaces were needed, and physical lab spaces were compelled to be virtualized. At the same time, education providers needed to balance these hybrid learning setups with new forms of live or asynchronous learning and content delivery methods to avoid hybrid fatigue.
These opportunities for smart classrooms presented challenges that solution providers needed to overcome as well. For example, solutions must integrate and work seamlessly with diverse Professional AV (Pro AV) equipment, multimedia devices, and control systems in existing classrooms. These solutions must be easily implementable yet scalable and present protection against cyber threats as more classes move to an online platform. Also, the delivery of content should be dependable and accurate. These solutions should focus on the student experience, offering collaborative functions so interactivity can provide motivation and improve learning outcomes.
Schools have started to look at technology that may have been only seen just for corporate or even government applications only. As interactive multimedia classrooms become more popular, there is an increase in the kinds of devices being used in these hybrid environments. More content needs to be displayed, and this will see both more displays in total and an increase in the ways that displays are utilized. Livestreaming and broadcasting are now essential elements of the hybrid classroom, especially in PBL (project-based learning) scenarios. Video signal transmissions need to be bidirectional for fully interactive learning.