By Matt Yeh, Senior Director of Product Marketing, Delphix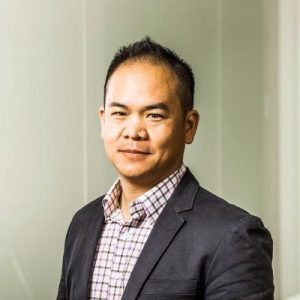 Nearly ten years ago, Marc Andreesen, one of the world's most influential investors, famously proclaimed that "software is eating the world." At the time, no one understood the magnitude of what that meant. But today, the world's most powerful and prosperous companies are software companies that have brought a tidal wave of digital innovation and disruption to almost every industry from retail and banking to manufacturing and insurance.
And the next frontier for software? Education.
In the midst of the COVID-19 global pandemic and mandated "social distancing" measures, the demand for digital services and software has skyrocketed. Schools across the country have begun planning for what just weeks ago was an unthinkable scenario: a fall semester without students on campus.
As educators prepare for what could be a dramatically different start to the upcoming school year, students and teachers alike need much more than "Zoom University" (which is going through its own coronavirus growing pains) in providing high-quality online learning experiences.
From K-12 to community colleges and public and private universities, the education industry needs to adopt a new playbook for the digital world. For example, the automotive industry is undergoing a tremendous shift towards digitally-enabled car-sharing, ride-hailing and autonomous vehicles.
In order to transform their road to success, organizations in this industry have had to transform how they leverage data and software to meet new business models.