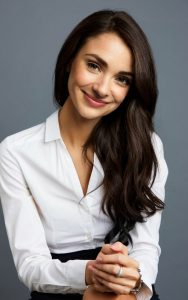 Shannon Flynn is a freelance blogger who covers education technologies, cybersecurity and IoT topics. You can follow Shannon on Muck Rack or Medium to read more of her articles.
Some educators are returning to in-person teaching as the coronavirus recedes — or plan to do so during the 2021-2022 school year. However, hybrid and virtual learning isn't going anywhere fast, and these education methods will likely become a mainstay among primary and secondary schools in the coming years.
This new normal has a majority of parents asking schools to prioritize providing access to consistent, high-quality remote learning. Luckily, the education system can do just that by implementing interactive online whiteboards in the virtual classroom.
Here are a few of the best options for teachers and students alike.
1. Limnu
While Limnu has been around for six years, this online whiteboard was revamped in 2018 when the online meeting app ZipSocket acquired it. This transition gave users more remote features like a canvas with no edges or boundaries. Team collaboration also allows teachers to create groups and share boards for real-time classroom discussions. A bulk editing tool and quick refresh button also add to Limnu's impressive functionality.
Try Limnu free for 14 days or sign up for the premium plan for just $5 per month per person. Because this application can get a bit pricey, it often works best for one-on-one tutoring or smaller classrooms with fewer students.