By Melinda Kong, director of instructional design and learning management system, Nyack College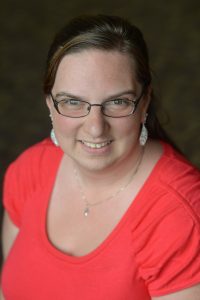 As we emerge from the last few months of the sudden online teaching shift for courses intended for classroom settings, there are a few glaring lessons learned that will help propel educators forward into the future. While much is still unknown for what the next several months will hold, it is certain that online classwork will be a predominant feature in education.
The methods of online teaching will look different within each education context from K12 to higher education, but one thing is certain; online learning is here to stay and we must adapt to the needs of current and incoming students.
We will likely see a mix of three offerings when thinking about the new normal of distanced learning; the continued implementation of hybrid courses, full fall terms taught online-only, and even HyFlex courses, in which students will be able to be in either face-to-face classes or join virtually when needed.
As educators, it's important to look at what happened as courses were quickly moved online and learn from what was able to be accomplished. Understanding what worked well and what didn't will help all educators grow and adopt better pedagogy for online instruction.
Foundationally all courses, despite their delivery makeup, involve diligent planning. All teachers, whether in a face-to-face classroom, online course, or a mix of the two, plan extensively for their courses.