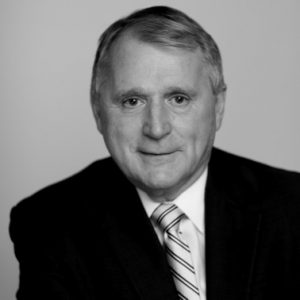 By Dr. Bill Daggett, founder, International Center for Leadership in Education and Successful Practices Network.
The first full school year of remote, in-person, or hybrid model of instruction during the COVID-19 era is finally behind us. Now that the dust is settling on that tumultuous time for students, teachers, parents, and administrators, we need to reflect and dissect the cases of perseverance and success and how they came about so that we can be ready to grapple with the challenges that we will surely meet going forward. Indeed, there are many lessons to be learned from the past year, but possibly the most critical is the need for school systems in every community to have a plan to deliver technology-enabled instruction to students.
Leveraging technology to improve student outcomes is not a new concept but it is a practice typically done in isolation and at the maximum comfort level of the teacher. Many instructors to this day reject the full capabilities of what advanced technologies can provide in favor of a twentieth-century model of manual computing and labor because that is "how it has always been done." In reality, new and innovative technologies, coupled with the ability to digitize and deliver content remotely, has expanded the capabilities of teachers to personalize instruction based upon a student's interest, learning style, aptitude, and countless other factors because no two kids are the same. In essence, the traditional paradigm has been flipped from "students go to school to learn" to "learning goes to students wherever they are."
A May 2020 study examining the impact of school closures on student learning demonstrated that students in schools using technology-enabled instruction, in this case a reading software that helps teachers differentiate instruction for student in grades 2-12–Achieve3000 Literacy, continued to attain similar levels of reading growth during school closures as they had earlier in the year.