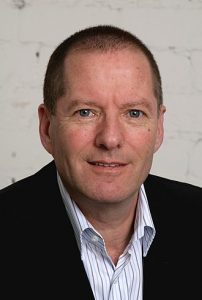 Shai Reshef, president of University of the People, an online, non-profit, tuition-free, American-accredited University, says:  "Ready or not, COVID-19 has forced higher education online. Universities were ill-prepared to fully switch online and are all understandably frustrated at having to do so in just a few weeks, and even more so now that there is a possibility of remaining online until 2021."
Reshef says that a big problem many universities are facing right now is that they have been forced to go online before they are ready. But moving to online instruction is tricky and if not implemented properly, instead of succeeding, the online classes may backfire and create major disappointments.
"Quality higher education online is more than just a live zoom class. Developing content and technique that works online takes time, and creating a quick fix for campus closures is going to be difficult," he said. "At University of the People, we didn't need to suddenly adapt to an online environment – we've been doing this for the past decade and have the infrastructure in place, and the pedagogy and experience in remote learning. For example, our instructors are experienced in teaching online, and are trained on how to address the unique challenges students will face, such as motivation, self-discipline, and the ability to learn alone."
According to a University of the People/Harris Poll, nearly a third (31%) of Americans have experienced frustration with online schooling systems since the stay-home orders went into effect.