By Mark Triest, chief revenue officer, Modern Campus.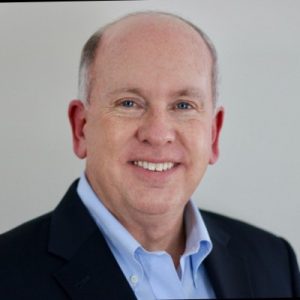 In my 30 years of serving higher education, I have had the privilege of visiting hundreds of community colleges across the country. I have seen firsthand their level of caring and concern is second to none, and the value offered is unequaled.
The problem is, many people don't. All too often, prospective students have a perception that going immediately to a four-year college or university, despite the costs, carries more clout or is somehow academically superior to community colleges. Many parents are often swayed into a mindset that community colleges are second best—whatever the reasons (keeping up with the proverbial "Joneses?") and at whatever the costs (loan debt that few can afford).
The reality is that community colleges help students transform from learners to earners. To start, students with an associate's degree earn significantly more than high school graduates, and because of their talent and training, are attractive to employers upon graduation. Further still, students transferring from two-year colleges are highly sought after by four-year universities because they can handle college level work and are more likely to graduate.
There's so much that community colleges do—for their students, neighbors and communities—that we should celebrate, including:
Pathways: Community colleges also offer program pathways to help students translate their interests into a career, affordable—and in some cases, free—tuition. 
Relevance: Community colleges have strong relationships with local industry and employers, giving graduates a leg up on finding a job immediately after graduation. This also improves the local tax base and encourages other businesses to come to town because the population is educated. 
Support: Most impressive, these schools provide built-in support for first-generation, low-income and returning students. 
Outcomes: Given the diverse audiences served by community colleges, they deliver a healthy program mix leading to certificates, workforce credentials, associate's degrees and even bachelor's degrees. 
Diversity: Community colleges serve a varied student population: students directly out of high school, employees interested in upskills or earning a degree, people in transition who want to augment training in their field or who want to change careers altogether, and the entrepreneurial workforce, people who want to work for themselves and need a specific skill set.