By Joe Schulz, vice president of emerging technology, Orasi.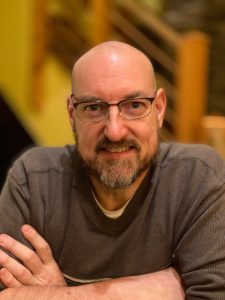 Like most of us in today's new reality of a distributed workforce, enterprise-level training classes are forced to move to virtual, online formats.
If you're transitioning corporate education training classes from onsite/in-person to online, provide hands-on virtual software application training, or need dedicated software environments for enterprise students to complete practice labs, you already understand the challenges of preparing courses to be delivered virtually.
Studies show that retention increases by as much as 75% when training includes hands-on practice. That's much more difficult to manage in a virtual world where students attend through web conferencing applications like Zoom, Webex, Skype, and Teams.
However, all is not lost, and in some cases may even be better. Virtualizing training dramatically reduces the effort and cost required to deploy and maintain these environments.
With a virtual training focus, no hardware is purchased and maintained, no travel time or expense is needed, and no facilities need to be rented or built out. Class scheduling can be based solely on participant availability without regard for other classes, and instructors and students use their own familiar, personal workspaces.
To help you make the leap into today's world of virtual training, consider the following best practices across each stage of the training process to ensure your classes are both relevant and effective.